UK eCommerce Awards 2019: Our Highlights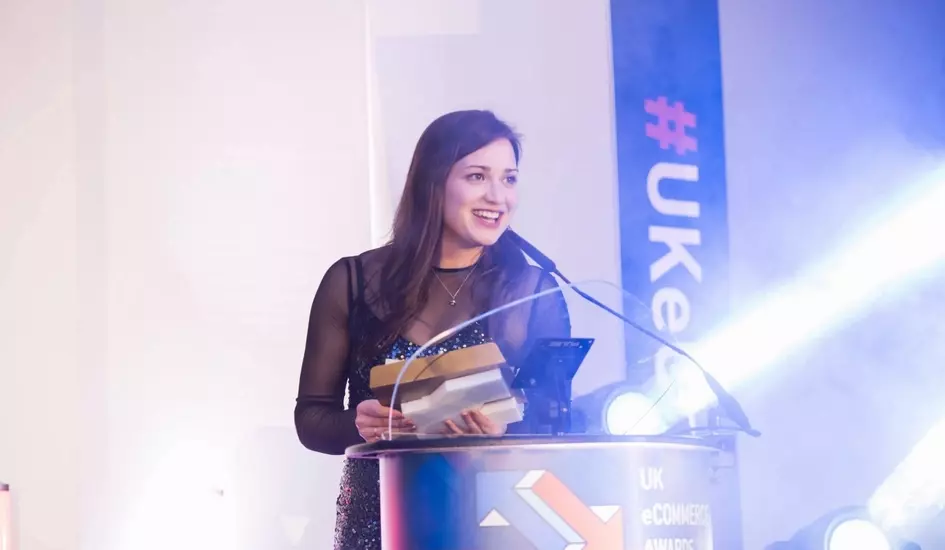 The UK eCommerce Awards celebrate the best in eCommerce from across the country. We were delighted to attend as not only a nominee but a sponsor for the 'Best Mobile eCommerce Website of the Year' award.
We chose this category as we're particularly passionate about supporting business in having a mobile-friendly (responsive) website presence. WE were delighted to award this to Three for their mobile checkout and their fantastic team.
Whilst we did not sadly win across our nominated categories, it was great to be with the finest in the eCommerce industry and share ideas and thought leadership.
As an innovative eCommerce platform, iPages was proudly presented and here are some photos from the evening.
We want to thank everyone for your support and look forward to seeing what the future holds for the iPages eCommerce platform.