What to do when facing Brexit? iPages goes International...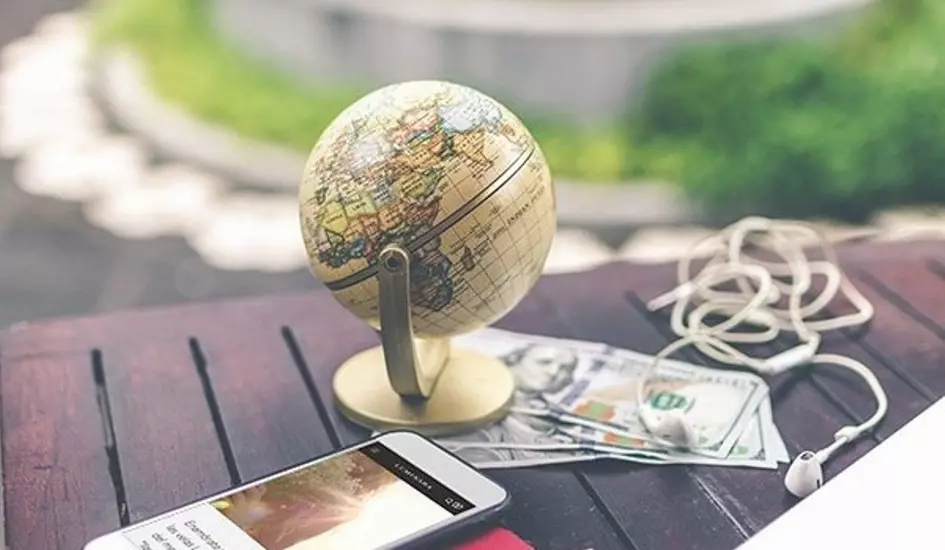 We all know that Brexit is the talk of the country at present and there is uncertainty around what our relationship with Europe will look like following the end of March (or later...).
Facing this, one of our customers decided to proactively build a Spanish website, based out of Spain, in euros, dispatching to Europe on their behalf.
Launching this website enabled iPages to develop the following new exciting features, which means any of our clients can now serve an international market place.
What do you have to consider when setting up an eCommerce website for a presence in another country?
1) Multi-currency: Sell in multiple currencies or a single currency, depending on how you set your prices
The currency that you choose to sell in is ultimately a business decision.
If your business buys and sells in Pounds Sterling, you have the following choices:
- Sell only in GBP online
- Sell in multiple currencies using the multi-currency feature in iPages and convert these payment back into GBP. This will give your customers the choice to buy in euros, dollars or sterling (for example). You need to ensure your eCommerce card processor can take payments from multiple currencies and convert these back into GBP for you.

If your business can buy and sell in another currency i.e. euros for your European site:
- Sell in another currency through another website channel i.e. yourshop-eu and accept only Euro (or other currency) payments through this site. Your card processor will then handle only one currency and not convert back to GBP as your business has a Euro bank account.

2) Native Language: Create a customer-centric eCommerce site in their native language
We are delighted to release the functionality to run iPages in another language on the front-end. This applies to the following areas: My Account, Login/Register, Checkout. This means you can choose to have a Spanish Checkout, if needed!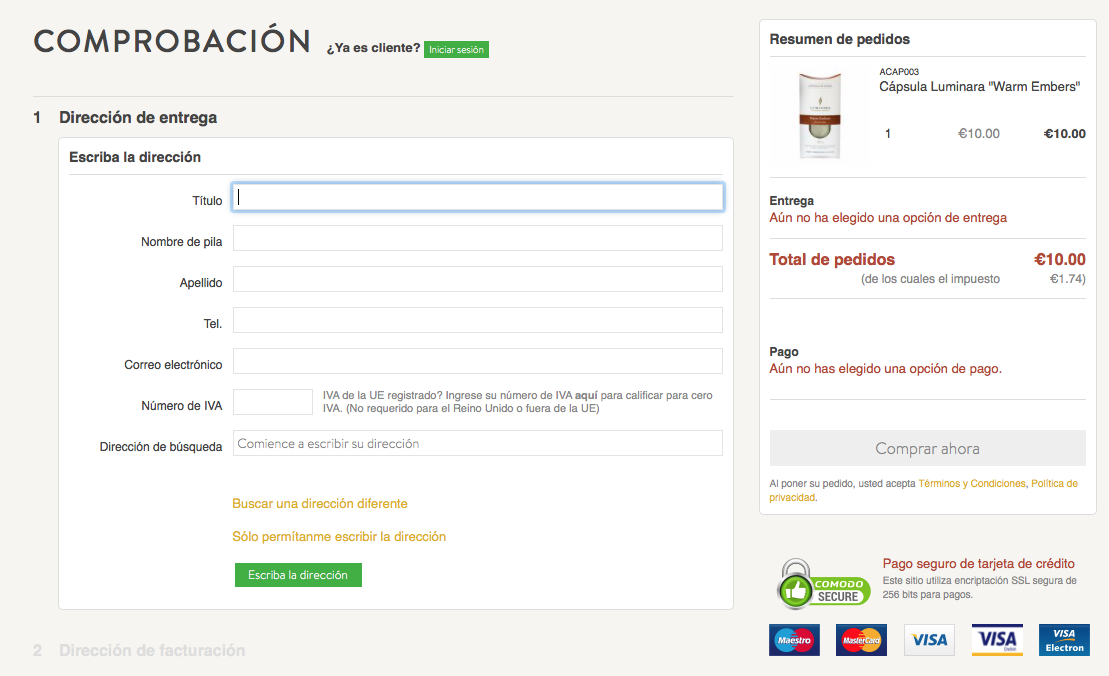 Additionally, the following areas shall require you to insert copy in the native language chosen: Product information, Shop, About, Contact.
3) VAT/IVA: Accounting for VAT correctly within the EU
Taaxtaion is probably not the first thing you'll think of when looking to sell in another country however, it's important to ensure your treatment is correct.
If you're registered for VAT in the UK but selling in another country, you need to apply UK VAT and use the UK as your 'country of residence for VAT'. This is important for how you charge VAT to EU VAT-registered businesses. If a EU VAT-registered business buys from you then you'll need to remove the VAT if they provide their EU VAT number. This is automatically build into the iPages checkout, if you're setup to operate from the UK.
Alternatively, if you're registered for VAT in another country i.e. Spain then you'll need to share Spanish VAT (IVA) and use Spain as your point of residence for this.
This means that you'll be charging VAT correctly and again, the iPages checkout will take account for EU registered businesses buying from you, from outside of your resident country i.e. from Italy.
These features can be found within iPages underneath Settings > Sales:

Can we help?
If you'd like to know more about setting up an online eCommerce website in another country, currency or language, do not hesitate to get in touch. Our team would be happy to share our experience and get you setup!