Christopher Khoo joins the iPages sales team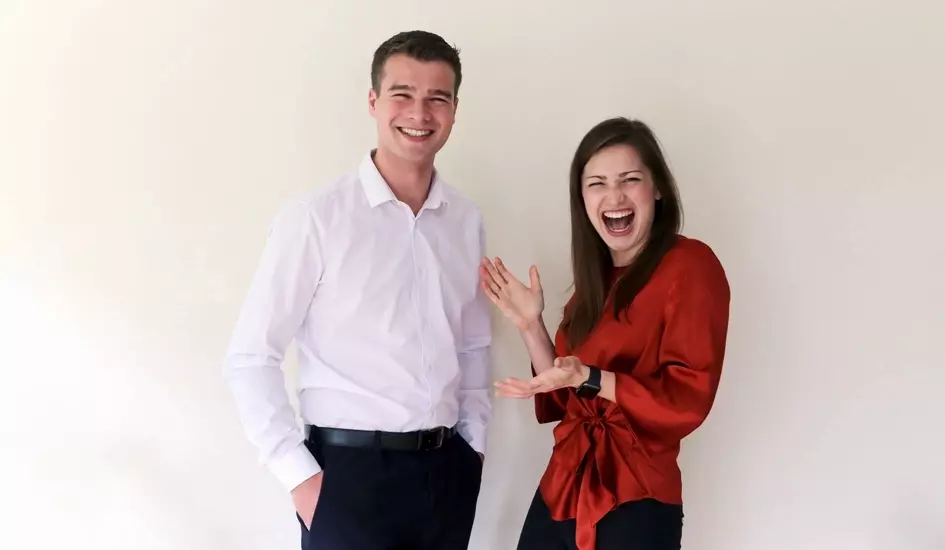 We are delighted to welcome Christopher Khoo to the Khoo Systems team. Christopher will be responsible for all new sales, and keeping iPages at the cutting edge of eCommerce software.
Christopher is a Cambridge graduate, with a passion for communicating and sharing knowledge. He comes to Khoo Systems from over 2 years working for the Bayer group, as a Territory Sales Manager. Within this role he helped educate and inform healthcare professionals and improve patient outcomes.
Here at iPages, we are excited for the energy and expertise that Christopher brings in Sales and look forward to our current and new clients meeting him.
As the surname suggests, he is also part of the Khoo family and it is great to have him join the family business.