Glug Wines Launches Portuguese Wine Online Shop Using iPages' Searchable Filters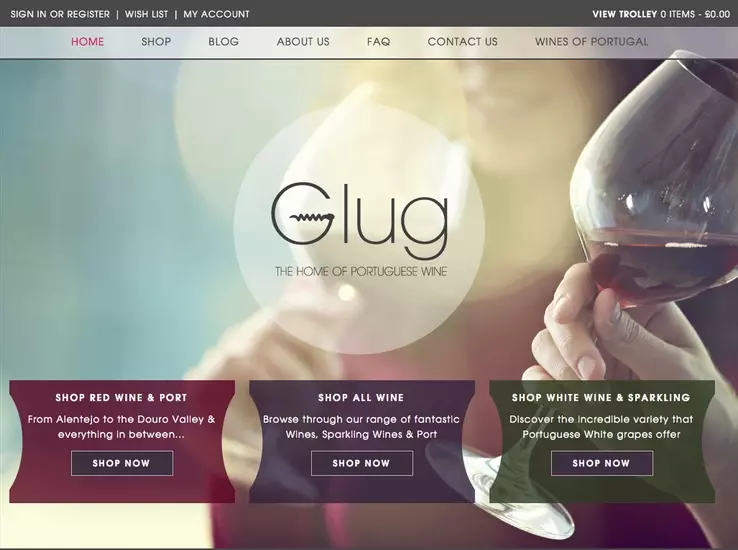 Glug Wines launched its online Portuguese wine shop with iPages just as the festive season got into full swing. Although Glug showcases some fabulous wines we are particularly proud of how it showcases iPages' eCommerce software.
The first thing you will notice is our searchable filters. These allow customers to find the wine that they want at the price they can afford. Unlike other eCommerce solutions these are so simple to set up using a master set, and automatically show on the product if required.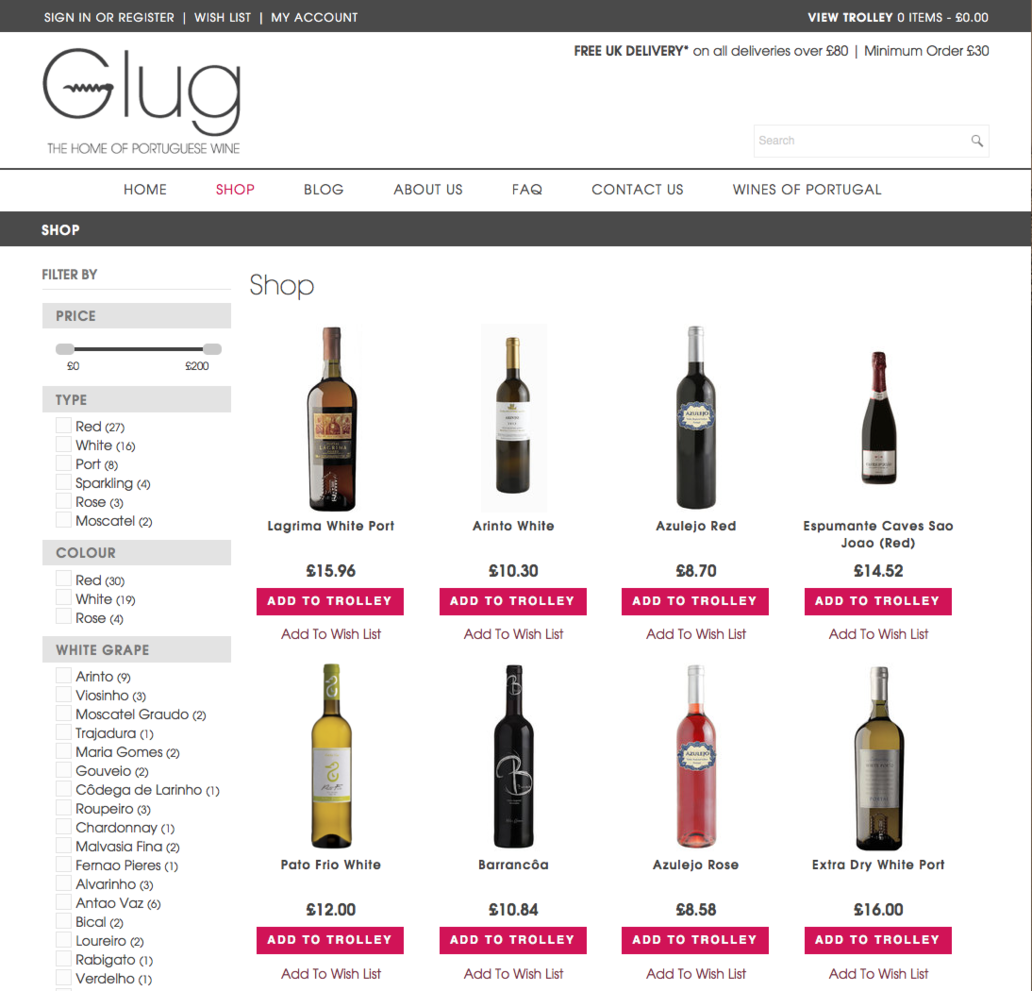 Then you will notice that related items sit neatly to the right of the product. Our design team set this up for Glug so that they could just drag and drop in the wines that were related to the main product displayed.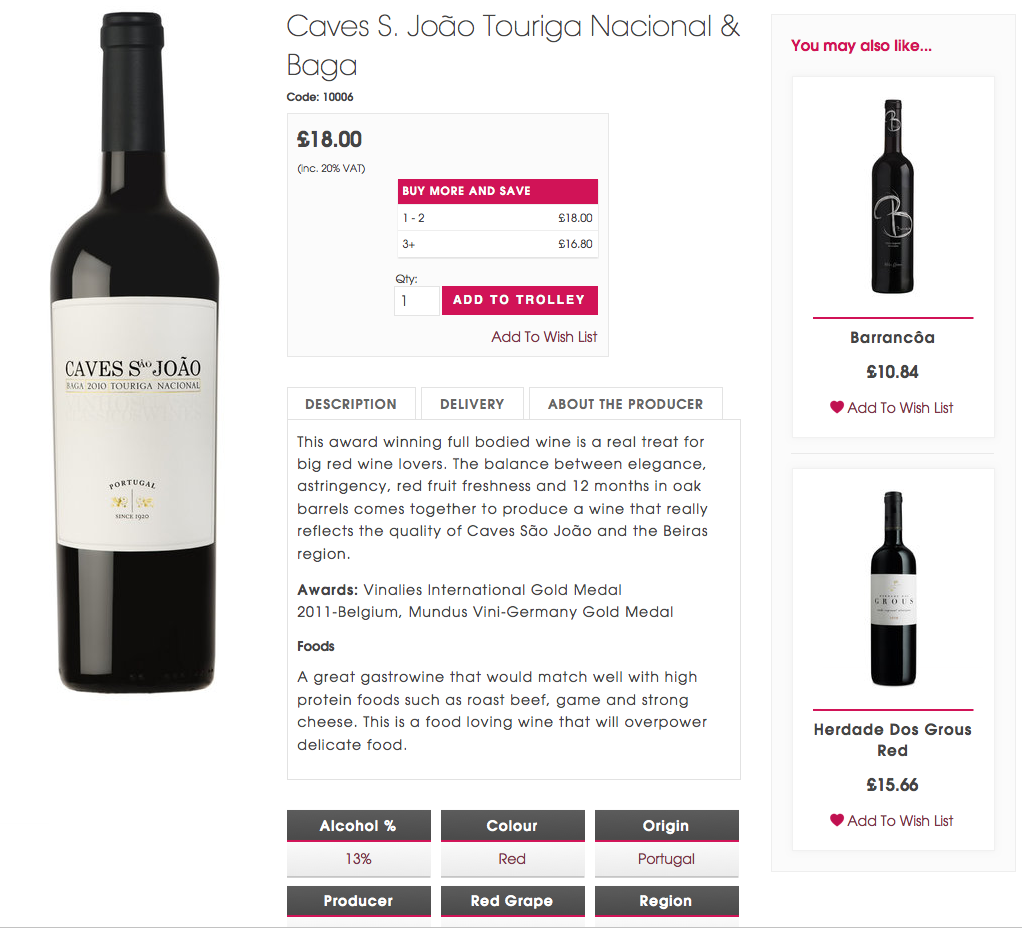 And behind the scenes the admin area is fully integrated so that Glug can target email campaigns to relevant customers. Here again this is so simple to do. You can create a list of customers using filters, and then create an email by dragging and dropping images into a template area. Once the email is sent there is a full set of reports on the success of the email so that Glug can determine how well the campaign did.
Our eCommerce packages start from £45 pcm, so why not give us a call on 01403802000 and make 2015 the year when you grow your sales on line.
Heather Khoo is iPages' leading Sussex Account Manager and specialises in helping small businesses with their website upkeep and online marketing.