Khoo Systems Finalist in the 10th National Family Business Awards for Technology and Innovation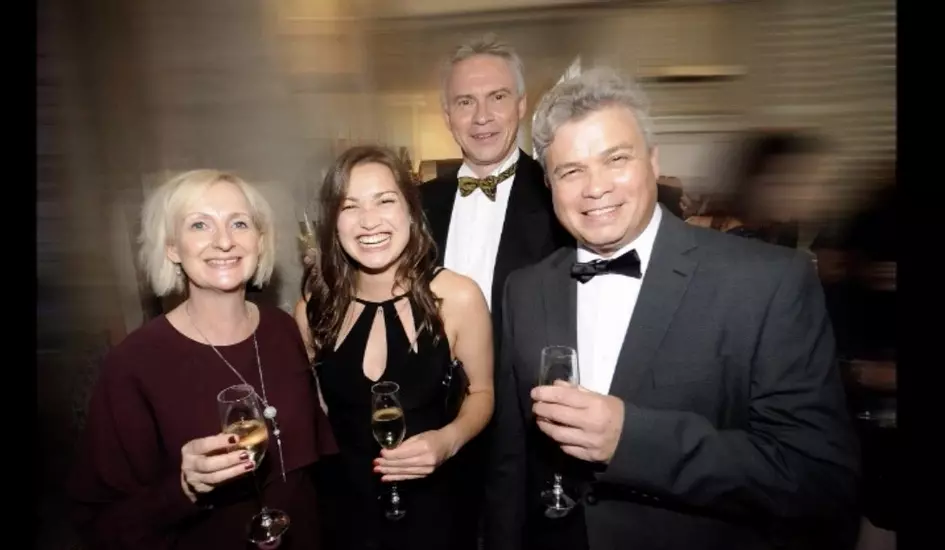 Khoo Systems, the company behind iPages, was proud to be a finalist in the National Family Business Awards 2019.
Khoo Systems is a second-generation family-run software development business on a mission to pioneer excellence in UK eCommerce and online retail. From their passion to support UK businesses, they've grown to become one of the UK's most advanced SaaS development companies.
"We absolutely love being a family business, and enjoy the welcoming culture that this engenders to members of staff, customers, and suppliers. Each of us have different gifts and expertise which we have learned to optimise as a family, and this is reflected at work.
Expressing new ideas, making suggestions for change, and having permission to get things wrong are all part and parcel of our daily lives. Even confrontation is not shied away from as we believe that an office environment works best where there is no hidden angst or agendas.
Our customers really appreciate the welcome that they receive as we treat them as part of our family. Honesty, integrity, and traditional values are at the heart of our business, which customers find refreshing, and they know that we will always try to find the best solution for them.
We're so excited that family businesses are being celebrated and to be part of the finalists community."
- Katherine Khoo, Managing Director at Khoo Systems Limited
You can read more about the finalists here.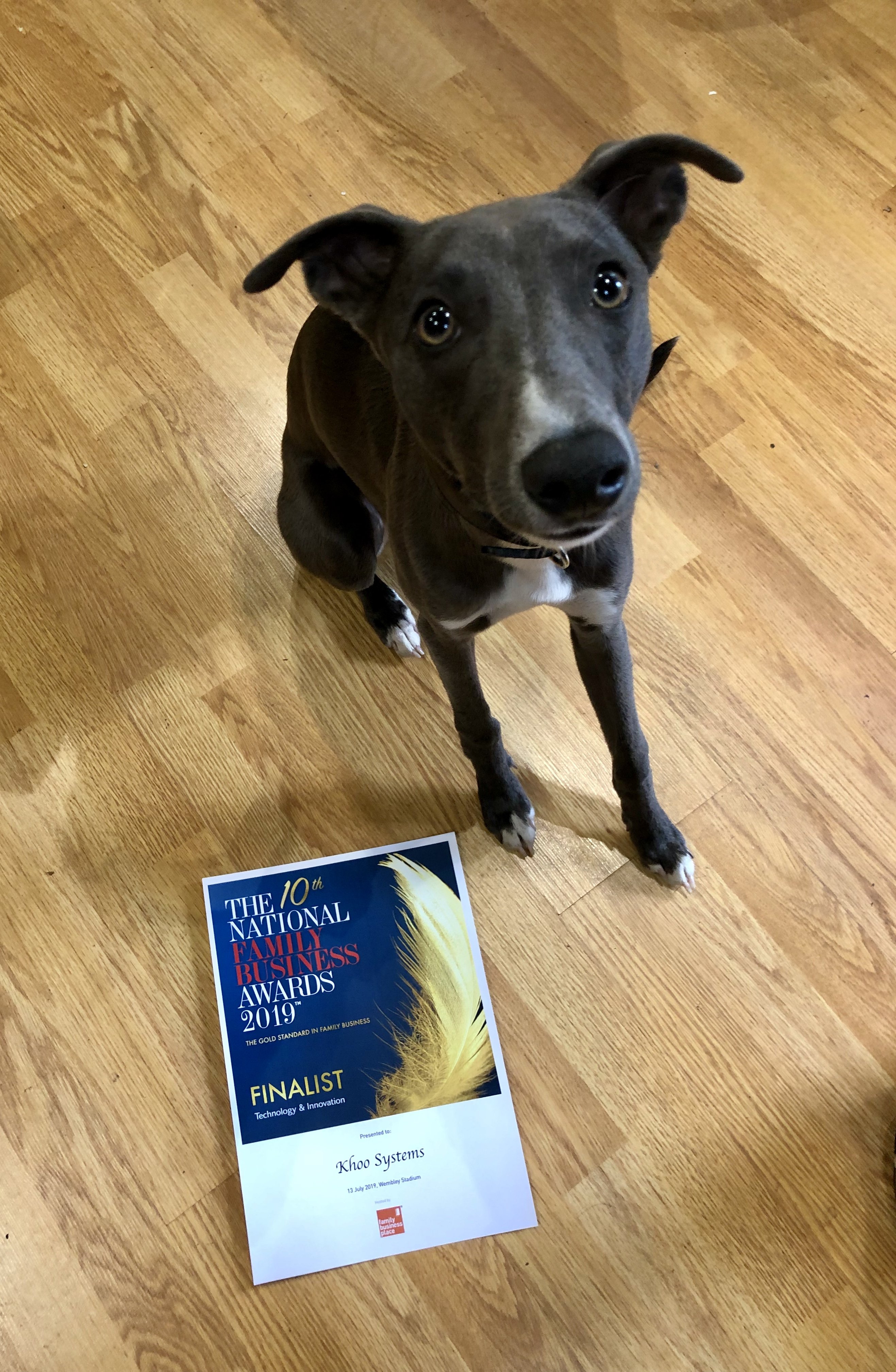 The furriest member of the family team whose main role is support and treat eating