3 reasons why abandoned cart emails should be part of your marketing strategy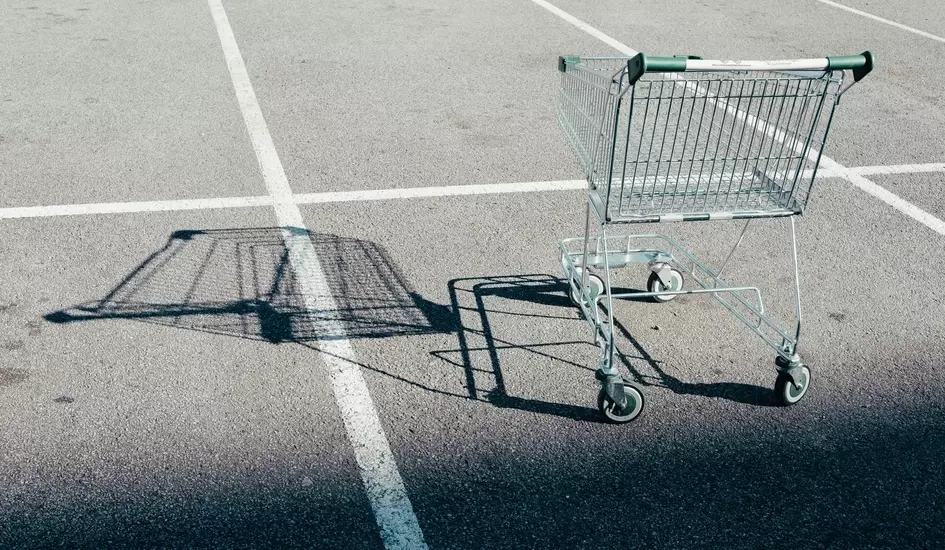 It has been estimated that retailers lose around £18bn per year through abandoned online sales. Customers abandon their basket for a number of reasons including:
cost,
"just looking",
deciding not to buy product,
problems with site's navigation,
website crashes,
process too slow,
too much or too little payment security checks,
unsuitable delivery options, and
payment declined.
Interestingly the evening is the peak time that shoppers decide not to checkout, with millennials being the least likely to complete the shopping process. With so many baskets just waiting to be checked out, online retailers have looked at ways to tempt their prospective customers to part with their money. As you will be aware the abandoned cart email has become one of the most popular marketing tools for online retailers, bur what are abandoned cart emails?
An abandoned cart email is an automatically triggered email that is sent to a customer after they have abandoned their shopping trolley before making their purchase, but after they have provided their email address. The reason for these emails is that retailers have found that they are the perfect way to re-engage with their customers and here are 3 reasons why:
1. Abandoned cart emails will convert orders 10-30% of the time
This statistic might seem unrealistic, but research has shown that abandoned cart emails are an excellent way to engage your customer and recover lost sales. So just the simple process of reminding customers that they have something in their basket will convert 10-30% of sales. Therefore it makes sense that every eCommerce website should use this easy and cost-effective method of upselling.
2. Abandoned cart emails are save time and money
Most eCommerce software will include the opportunity to add an abandoned cart email, and iPages is no exception. You will need to have an abandoned cart email (you can create this yourself, or ask us to design one for you) and then add an automated workflow determining when the email should be sent. The rest is down to the software and with over 40% of abandoned cart emails opened then this is a highly cost-efficient and time saving way of increasing sales.
Motivating your customer to re-engage with your website and complete their purchase is where the design of the email is important, as well as when it is sent. Carefully crafted personalised emails can encourage your customer back to your website without much upfront cost or time.
3. Abandoned cart emails help to maintain your relationship with your customer
Another important benefit of the abandoned cart email is that it allows you to engage with your customer once more. By having a personalised email your customer will feel that you are interested in them, and with careful wording and branding you will help to increase your customer's confidence in your company. This in turn will build trust, which will help re-engagement with you easier.
Conclusion
Abandoned carts are always going to part of online shopping. However, with cart abandonment emails the online retailer can recover some of their sales, and build brand awareness and trust at very little cost.
If you would like more information on how to set up an abandoned cart email on your iPages eCommerce website please do not hesitate to contact us.
References