Need Access Control on Your Website? Why iPages is the answer!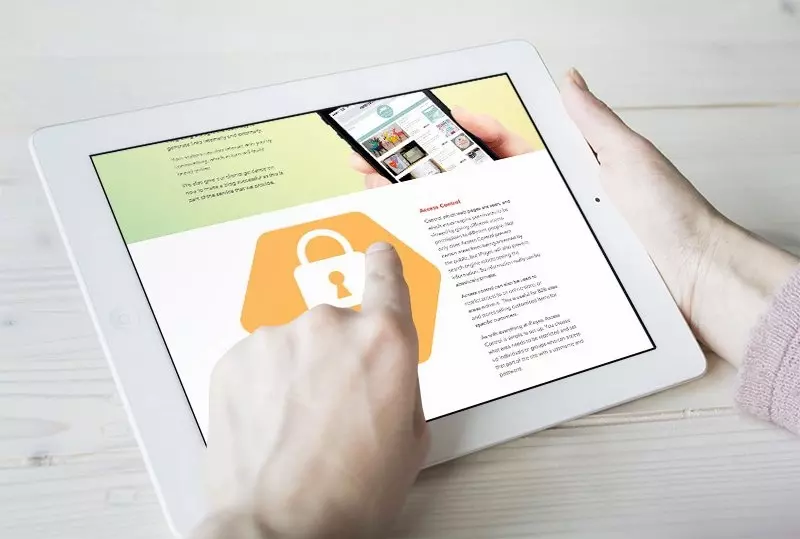 How can I restrict access to certain areas of my website? It's something that we are asked from time to time at iPages, and of course it is a legimate concern these days.
The internet is designed to share your information with anyone who wishes to find it. And on the most part, that is a good thing - after all the internet is a free way to advertise your business. But what if you have sensitive information on your website? Or information that you want only certain of your staff, or customers, to see? What can you do?
Should I prevent Google from indexing my page?
Well just because you restrict Google from indexing your copy (by using the noindex meta tag) it doesn't mean that your information is now hidden from public view. Your web site is still there, it is just that the information that is on it won't be returned in the Search Engine's results.
So what should I do?
The best way forward is to have an access control feature as part of your website. This has been available at iPages for many years and before the Government's cuts was put to good use by the Home Office and their website on dangerous persons!
With iPages you can apply access control to folders, pages, forums, blogs, products and anything else that you can think of! And it is so easy to set up with iPages. You simply apply access control to where you want it and then give access to either:
Enabled users - you can set people up as users so that only when they are enabled can they access the site.
Groups of users - you can enable groups of people so that can assign access to groups of people, not just individuals.
Individuals - you can assign access to individuals as well.
This feature has proved highly successful for many of our clients as they can feel assured that information that they have on their site is not public, nor can it be seen by search engines because they cannot access the restricted areas either.
If you would like to know more about this feature do give us a call and we would be happy to give you further information.
Heather Khoo is iPages' leading Sussex Account Manager and specialises in helping small businesses with their website upkeep and online marketing.