What Makes a Good Blog? Five Things to Remember as an SME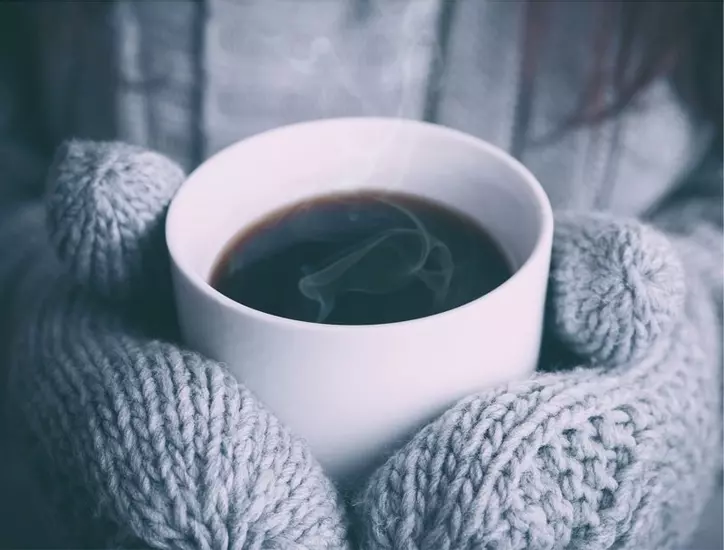 There are a lot of blogs out there on "What makes a good blog?", I've read a lot of them, and they are really useful! However, if you don't have the time to do the research, and want some very quick tips on writing your next blog post then read on. Here are my five things to remember when writing a good blog, which hopefully you'll find useful.
1. Try to ask a question that your customer or prospect would ask, and then answer it!
It's always tempting to write about what you know. And although I have a hidden passion for Health and Safety, I have yet to find anyone else who feels the same way. So I don't blog about it! It's just not relevant. My focus is always to provide useful information about how to use the internet to benefit SMEs, and I guess that is why I'm writing this blog!
So what is the main question asked by your customers? Write that as the title of your blog/news post and then use the blog to provide unique content that answers the question. Provide links to your products or services. If you've found useful information elsewhere link to it!
2. List reasons in your blog.
Yes there is a reason why there are over 660 million blog posts relating to "Five reasons to…"! It's the way to grab a reader's attention. When Emma Simpson, our Creative Director, worked at Company Magazine they watched their sales rocket when they changed their front cover headlines to "7 reasons to etc." So use lists in your posts and make the titles eye-catching.
3. Use an image in your blog.
Research shows that blogs with images get nearly 100% more views! And as pictures say a thousand words that's hardly surprising! So add photos, upload videos, be inventive, but keep your reader interested! You've only to look at recently trending info-graphics on the national press to see the impact that well chosen images can have. However, do make sure that your images are good quality (product images are one of the most important thing on an eCommerce website), and have the appropriate license so they can be used.
4. Write in an engaging style!
Ok so you're not a copy writer. Not many people are, but you can employ one at a reasonable rate these days. If your budget won't stretch to a qualified copy writer then consider approaching English Literature final year students at a university. Some of them will be considering going into copy writing, or media journalism, and will be desperate to have something in their portfolio to show prospective employers or post-grad colleges. It's a bit of a cheapskate way of getting copy written, but it will benefit you and the student, so see it as doing a good turn.
Alternatively you could write the blog yourself! That's not as difficult as it seems if you spend a little bit of time looking at other blogs and copying the writing style. Obviously plaigarism is out, but looking at how sentences are put together and what phrases have been included will help.
At iPages we will write blog posts for you as well, but as a business you are in the best place to write a good blog about what you do, so have a go!
Whatever you decide to do please consider your brand when you write or commission your blog. The style has to be engaging and easy to read, but must reflect your brand, otherwise it is not giving the right message.
5. Ensure that your blog can be commented on or shared.
You know that your blog is working for you if it is shared, and/or commented on. Comments should be checked before publishing (the norm with iPages), and make sure that you have social sharing added at the bottom of your post so that your post can be shared across the internet (again we will add that for you with iPages).
Blogging can make all the difference to your site and will keep your customers engaged with your business. Looking at web stats for our own customers we can see how blogs increase sales as it gives another route for services or products to be found. It doesn't take long to write a blog and by following these few simple tips you'll hopefully see your market reach increase.
Heather Khoo is iPages' leading Sussex Account Manager and specialises in helping small businesses with their website upkeep and online marketing.