The all-in-one system for selling online.
iPages is an eCommerce and inventory management platform that puts you in control of sales and order management.

As an eCommerce business owner, you'll need...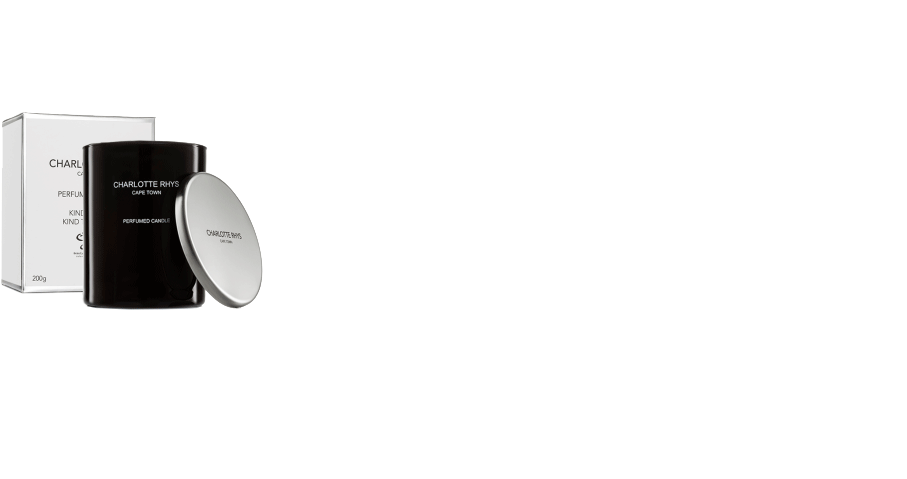 This means you'll probably end up using (and paying for!)
pieces of software and stringing them together.
This can hold together for a time period… but as software updates, websites change, product ranges increase and stock grows, this quickly unravels.
---
iPages took a different approach
Creating a unified eCommerce and inventory management platform for online retailers.

Giving you all the functionality you need to run an eCommerce business, in one piece of software. From your website shop front-end through to your eCommerce accounts and warehouse fulfilment export, iPages has it all.
---
What Our Customers Say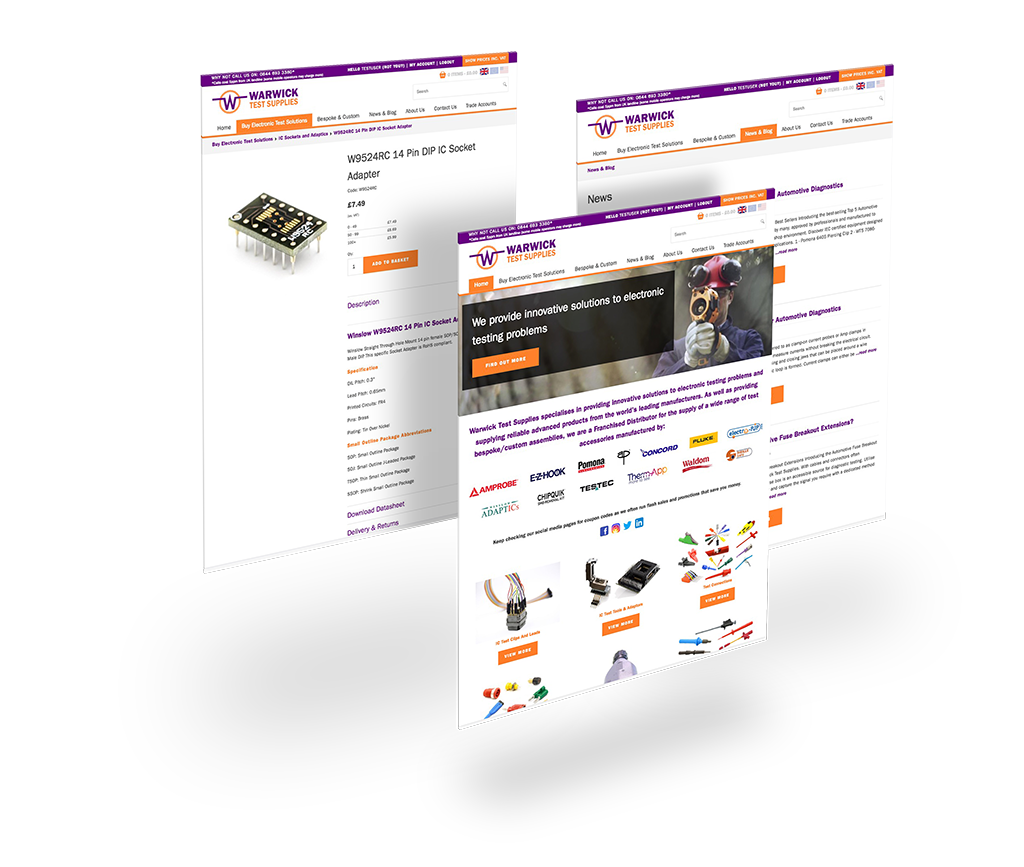 "The integration and functionality of the system has allowed us to get rid of our old clunky ERP and eCommerce site. The inventory management, sales and order processing are slick saving us time."

Garry H, Managing Director, Warwick Test Supplies
---
Don't just take it from us. Read our independent reviews