iPages' MD Speaks At Sussex Women In Business Event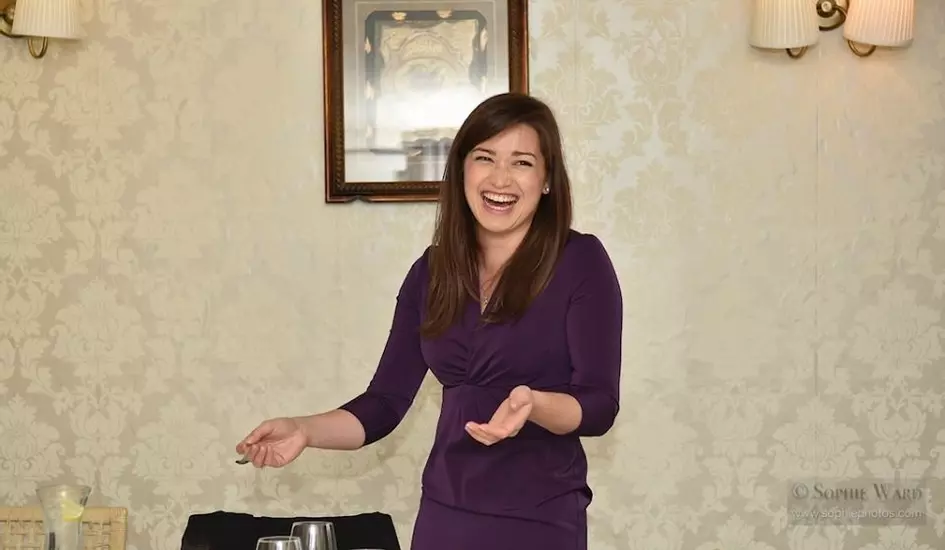 iPages' Managing Director, Katherine Khoo, spoke earlier this week at an event hosted by the Sussex Women In Business networking group.
Speaking on 'How To Get The Most Out Of Your Website', Katherine had the group thinking about how invaluable online channels were for their businesses.
How do you market your business?
Katherine asked the group to consider how they value marketing channels such as having a shop window, local papers, flyers, business cards and promotional materials, and then linking these to their online equivalents.
For example, your website homepage is like your high street shop window or business front door. How much pride are you taking in your online appearance? How often do you change your display for the season? Are you thinking about your customers when you design your website?
For more information or a copy of the talk, get in touch and we shall send through the materials.
What did people say?
With group activities, take-away materials and plenty of time for questions, the talk engaged the group and received excellent feedback.
"It was much more interesing than expected! Great presentation. I need to be more pro-active online!" said one WIB member. Another remarked that they liked the analogies to other forms of marketing and the exercises "made me think".
Would you like to attend more events by iPages?
For more information about iPages events and to register your interest for our upcoming event, click here. If you'd simply like to speak to one of our team about getting the most out of your website, do not hesitate to get in touch.
Photography: Sophie Ward [www.sophiephotos.com]