Selling through Instagram: Creating a Facebook product feed in iPages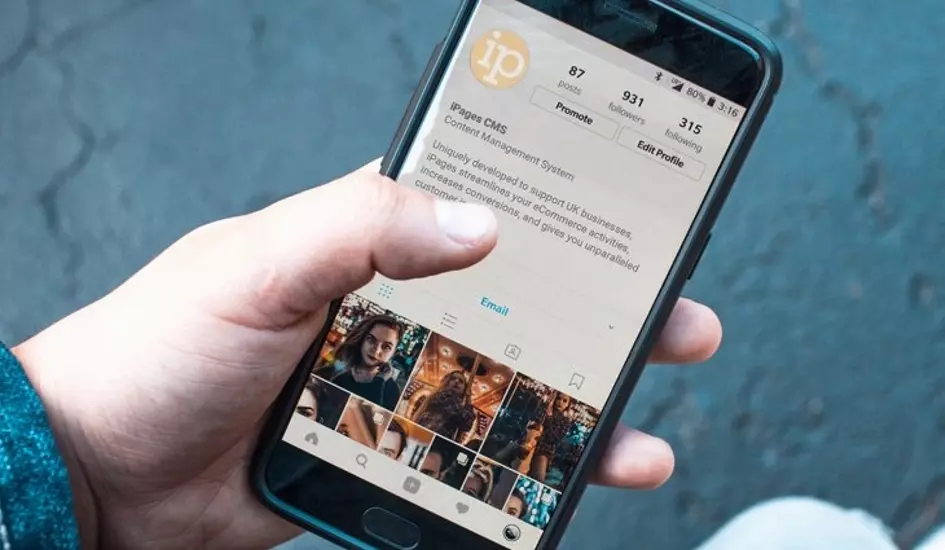 For brand owners or private label sellers, Instagram could be an invaluable platform to help you build direct customer contact and expand your reach.
Instagram has 500 million daily users and 33% of users prefer to contact brands using social media rather than making a phone call. One brand, SpearmintLOVE, experienced a 25% increase in traffic and an 8% increase in revenue from selling on Instagram.
Within this blog we look at how you can use Instagram to sell your products however, you may also wish to simply use Instagram to build engagement and expand your social reach. Read more about how to succeed on Instagram here.
How do I use Instagram to sell my products?
Instagram allows you to build product adverts using your product catalogue. This means your customers can view a lifestyle image of your product in-situ, and then be directed straight to the product page to purchase. This direct advertising is enabled though Instagram's parent, Facebook.
You may be aware of how to run Facebook adverts and Instagram ads are much the same!
To get started, take a look at Instagram's guide to Advertising and the Facebook overview of Instagram.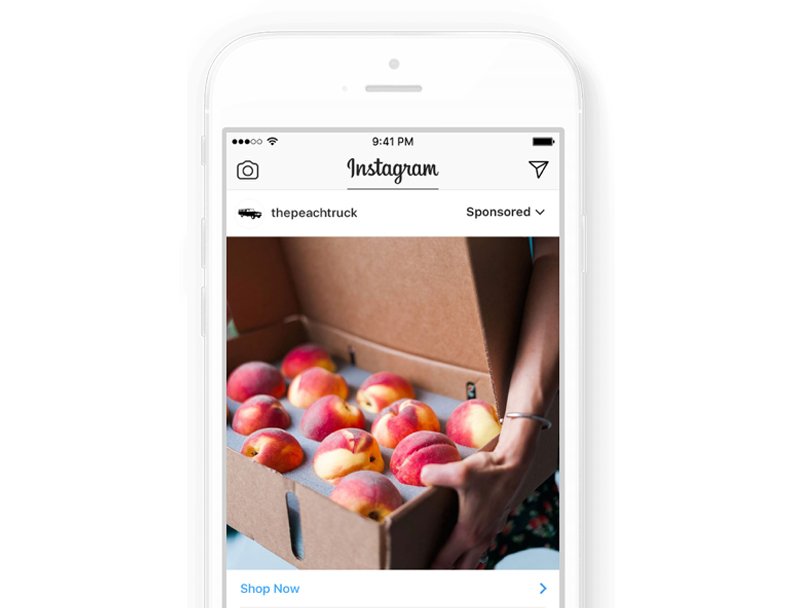 How do I create my Facebook product feed in iPages?
So, you're ready to start creating linked product adverts on Instagram, how do you get your product catalogue into Instagram? This is enabled through Facebook and you upload your catalogue here. There are choices about how you can upload your catalogue however, iPages customers need not create manual files and can simply use an automated feed of your product feed. This method means that any updates to your website inventory shall be automatically reflected within your Facebook catalogue. This is particularly valuable for customers who have large or fast-changing product catalogues.
1) Within Facebook: Create a Catalogue
Firstly, create a catalogue within Facebook by going to https://www.facebook.com/products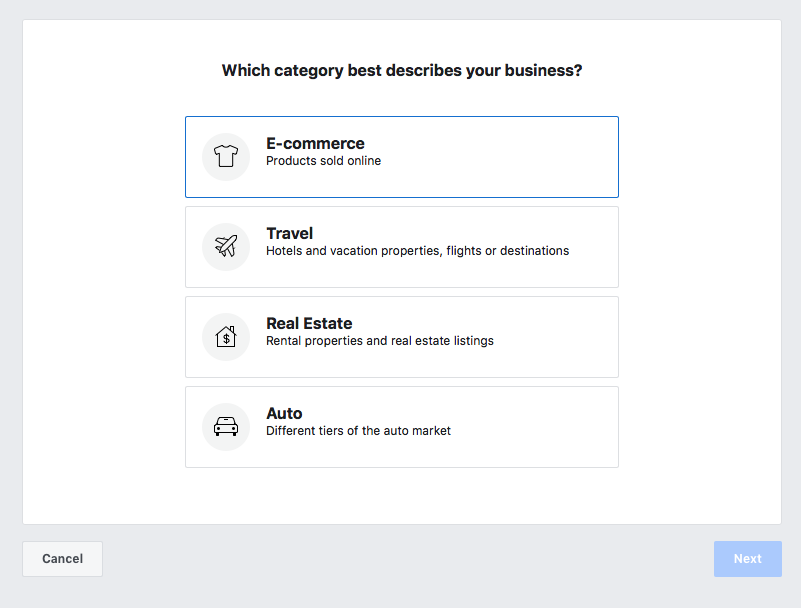 Add products to your catalogue and select 'Set a Schedule for Updating in Bulk'
2) Within iPages: Setup your Google Product XML (including category!)
Within iPages, navigate to Products > Settings > Google products and setup your feed here, ensuring you set a category.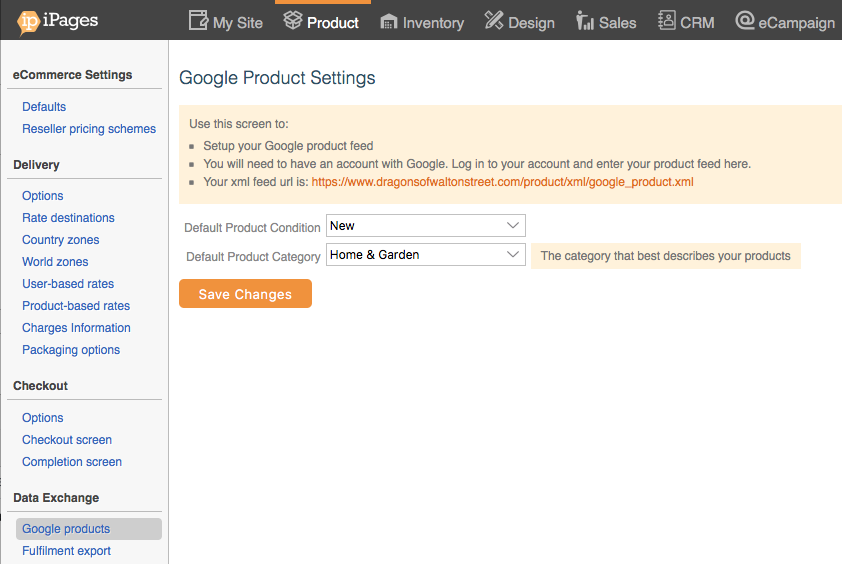 It is also essential that all your products have a valid Code (unique identifier) and Brand for the feed to succeed.
3) Within Facebook: Give Facebook your product XML feed and setup your schedule
Back within Facebook, setup your feed by giving the URL of your feed. This can be created by taking your URL (i.e. www.ipages.biz) and adding onto the end /product/xml/facebook_product.xml
This will give an XML of all your products including photos and a stripped description.

You can now setup your schedule for how often this shall be updated and set your currency. Your catalogue is now setup and you can setup your ads, selecting products from your catalogue.
Can we help?
Our team of marketing and support staff would be more than happy to help you, if you'd like support adding your products to Facebook or managing Instagram Ads. Do not hesitate to get in touch if you'd like any guidance.