Launching the iPages eCampaigner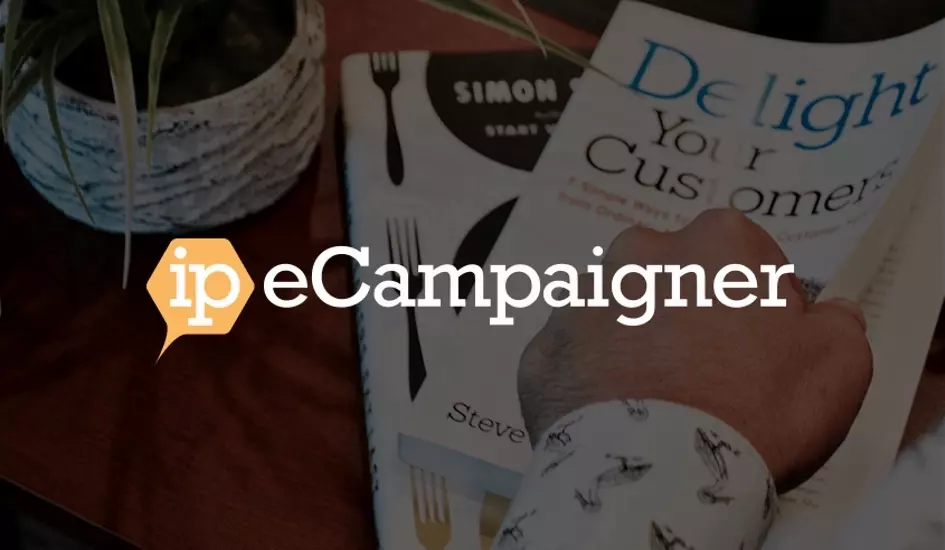 We are excited to announce that we are able to release an update to how iPages can provide eCampaigns for you.
Currently, iPages has a built-in eCampaign section - and this is not going to change. In addition to this, we are now launching the iPages eCampaigner - a separate service for if you want even jazzier emails and nifty tools to help your marketing.
The eCampaigner tool offers:
Fully responsive emails
Email fonts accepted by all major email clients
Drag & Drop email builder
Templates available
Ability to A/B test your emails
Email Analytics
To find out more about the new (separate!) eCampaign tool, click here.