How to use animated gifs for email campaigns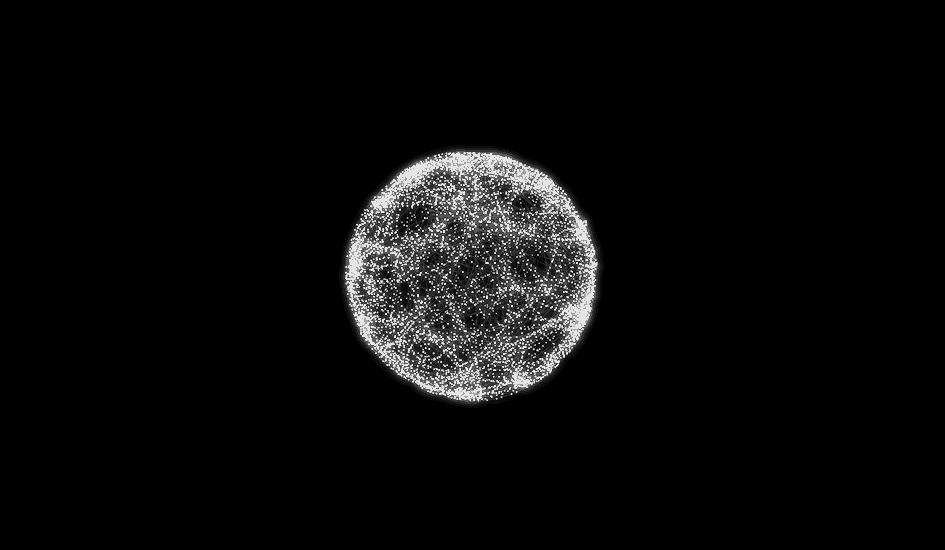 With an ever saturated marketplace, brands are always looking out for something to set their e-mail campaigns apart from the rest and over the last year or so we've noticed the number of emails landing in our inboxes with moving images is ever increasing.
Adding animation even if very simple can be just the thing to increase subscriber engagement. With embedded videos still not widely supported by email clients such as Gmail and Outlook, the most widely used method of incorporating movement into an email is by using an animated GIF and in 2019, over half of marketers say they're using moving images in the form of animated GIFs at least sometimes in their marketing emails. Animated GIFs are supported now by almost all the major email clients other than older versions of Outlook (Outlook 2013 and earlier).
Using an animated GIF adds a level of engagement which isn't possible with static email designs. They work in a similar way to a flipbook and rapidly display a series of images to produce what looks like movement.
They can be from the most simple of just a few words changing such as this recent animated GIF included in an ASOS sales campaign designed to encourage click throughs to the last days of their clearance sale.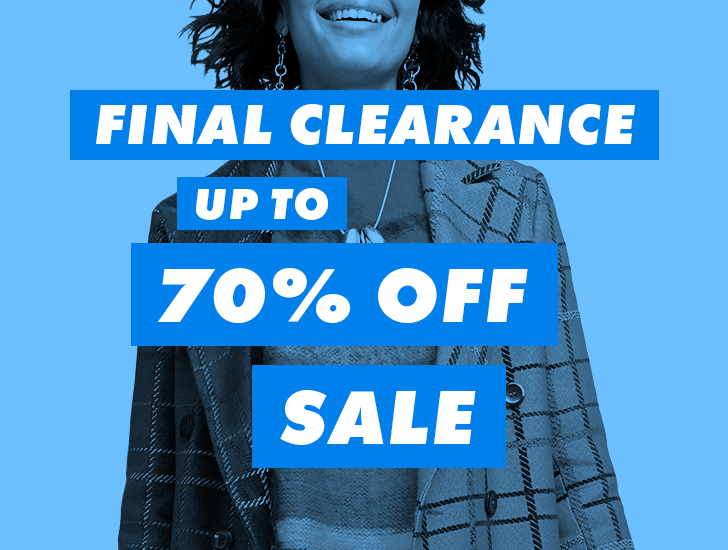 or just a single action being repeated. This campaign from Moo had a headline of 'Hurry, it's going to burn' and a call to action to 'Press the lever'. This bit of movement is enough to catch the eye of a reader, trigger their interest, and get them to click through to a landing page.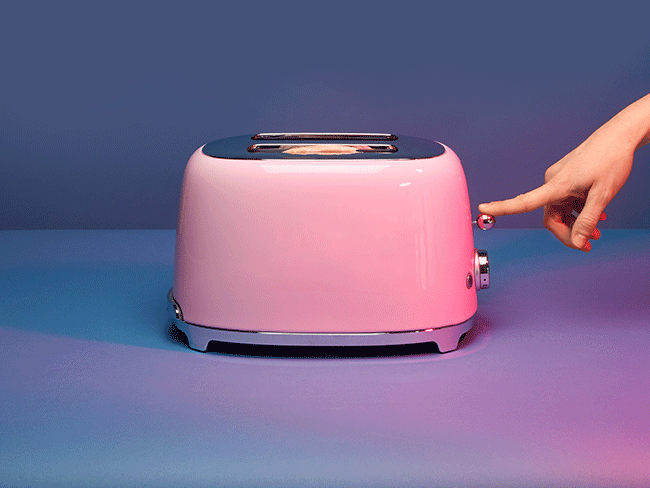 If a customer clicked on this campaign, a static image was shown on the web showing the popped up toast with an offer and a voucher code giving an extra level of interaction and humour.

We created two slightly more involved animations for one of our clients, Dragons of Walton Street who are using our new iPages e-campaigner when they recently asked us to help them create one for their newly launched Gift Card Vouchers. The idea being that when a customer buys a gift card voucher that the recipient will receive an email with a little Dragons of Walton Street magic to enhance the customer experience. The email can be personalised with the recipient's name and how much their gift voucher is for and who the gift is from.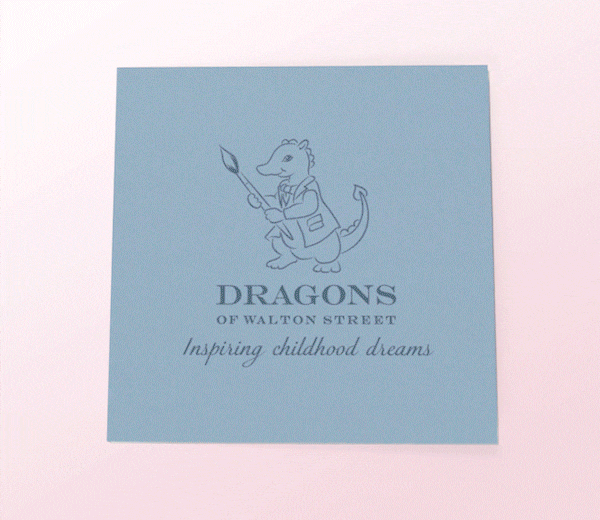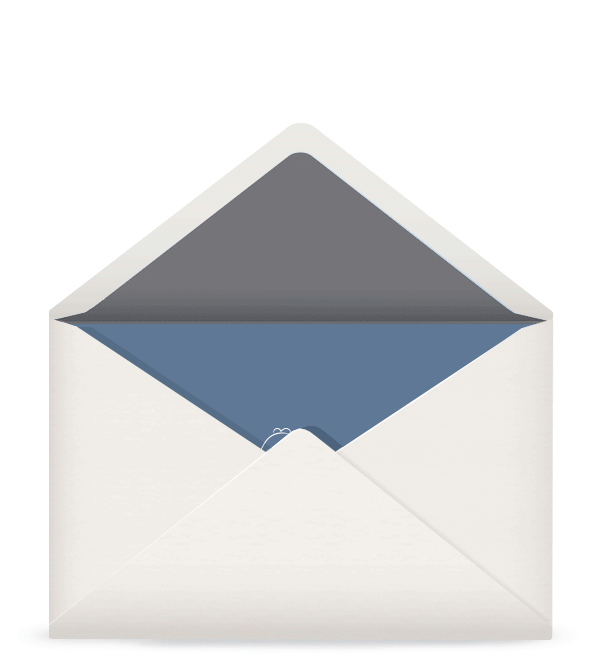 We created this animation in Photoshop and Adobe Dimension but if you don't have Photoshop and still want to have a go at creating an animated GIF yourself, there are many options for both Windows (we suggest Gif Maker) and Mac (we suggest Gif Brewery). There are also web based creators such as Make A Gif and even phone apps.
In order to keep file sizes small, it can be a good idea to only animate a small part of the image or just one layer. Keep colours to a minimum and keep the frames to as few as possible.
Viewers are not expecting perfection in terms of smooth animation and in fact an obvious stop motion animation effect can be charming and quirky such as can be seen here in Paperchase's recent e-campaign: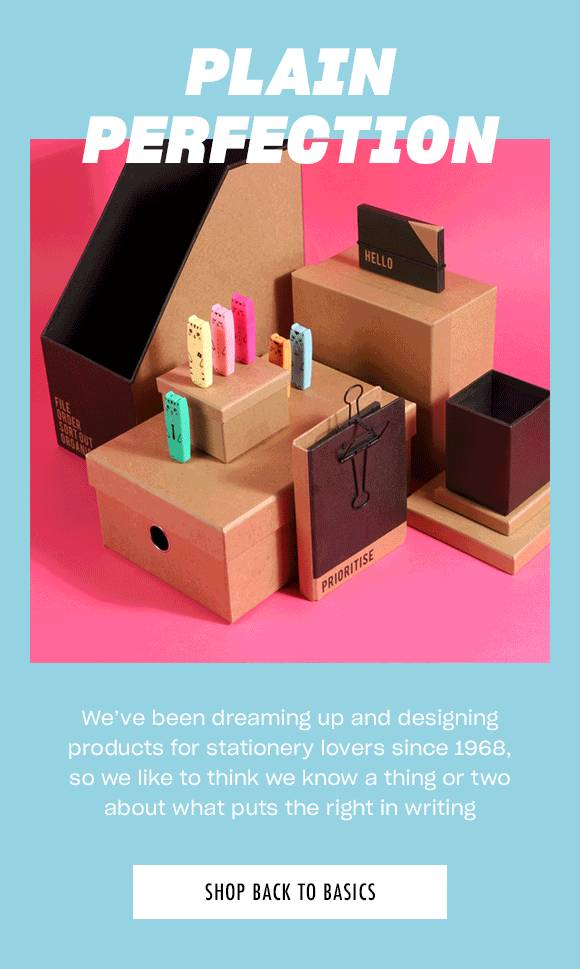 If you would like to discuss with us how you could include animated GIFs to boost your own email campaigns, please don't hesitate to get in touch