How to Choose which Digital Marketing Routes to Invest in?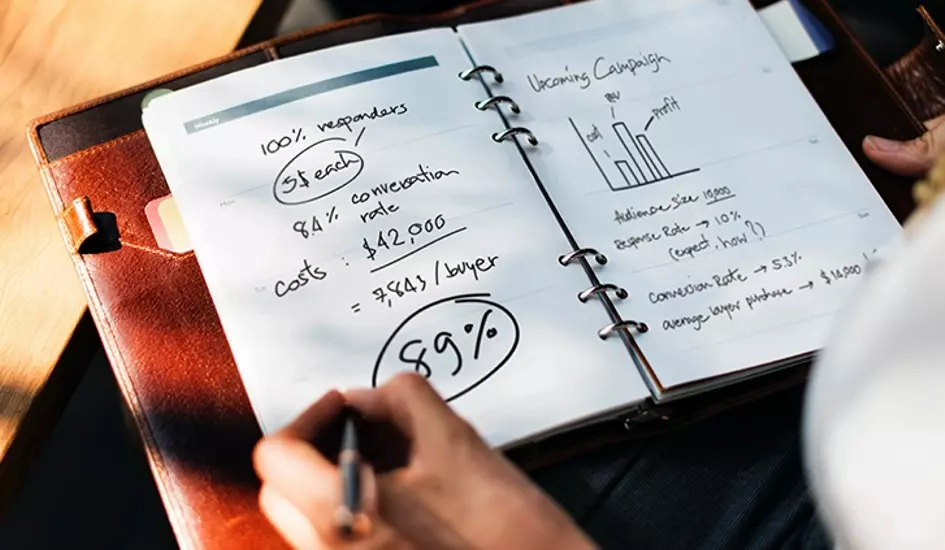 Digital marketing is a combination of on-site and off-site activities - with two main objectives:
Drive more traffic to your website - this is typically covered under SEO activities
When traffic hits your site, convert more users - this refers to CRO (Conversion Rate Optimisation) activities
To help with (1), there are a few SEO routes (of many more!) you could take, each with varying budget and to decide which route is best is really dependent upon your business, budget and the market that you are in.
To really succeed online, you'll need a strategy that clearly outlines your goals for online marketing and then chooses the channels you'd like to use (potentially from those below!)
If you'd like further information, don't hesitate to let us know as we'd be more than happy to support on these.
1) Paid Advertising i.e. Google Ads
This relates to using Google Adwords to drive traffic to your website for particular searches. This is most effective, on a small budget, when this is quite targeted. I.e. only looking at searchers within Sussex, for particular keywords that your website is also strong for. The quality of your performance on Google is also related to how well your website content reflects those keywords/ messages - so it works alongside your website.
Most businesses look at a budget (just on ad-spend alone) of £400-500+ for Google Ads.
2) Social Channels
This involves using channels such as Instagram, Twitter and FB to drive traffic to your website. Within this article by Kick Off Labs, they help layout the various platforms to be on, for each business.
Facebook – Best for B2C Products
Twitter – Good for B2B
Instagram – Is you product visual?
Google+ – Do you have customers here?
LinkedIn – Good for B2B
Pinterest – Another option for highly visual products and services.
Tumblr – Short attention span theater.
Flickr – Another visual option.
Quora – Great for finding B2B leads.
Meetup.com – Good for local marketing
For more on Facebook, Twitter and Instagram, you could take a look at these blog posts:
Increasing Shares on Social Media
3 Ways to Use Twitter for Your Online Marketing
3) On-site SEO
This involves maintaining the SEO field list within your website and ensuring your Structured Data is completed (as Heather mentioned below). The SEO field list was setup at the time of your website creation however, this requires maintaining for your new content. Additionally the Structured Data was a new feature (as Google are only just releasing documentaion around this) which we have added and advise our clients to fill out. If you'd like more information about new features (as we are constantly adding tools) it's best to look our for our monthly emails.
4) Off-site Backlink building
This relates to guest blogging and being featured in any online press - this can really help build your authority online and we'd recommend doing this frequently with key influencers within your marketplace.
5) e-Campaigns
You may already be doing this however, these are a great way to drive traffic to your site and we'd recommend ensuring these are high quality regular content.
6) Content Marketing
This refers to generating relevant content to your target audience and publishing widely to help be seen as a trusted professional in your space. This is a combination of blogging, guest blogs, finding your key market influencers and activities which help position you as a trusted advisor within your field.
Regularly changing, relevant content is essential for websites looking to build their organic page ranking, and this is most commonly done through publishing news items, and propagating these throughout your social media channels.
Can we help?
We've touched only very briefly on some of the routes you can take to help market your business online however, if you'd like further information, do not hesitate to get in touch.